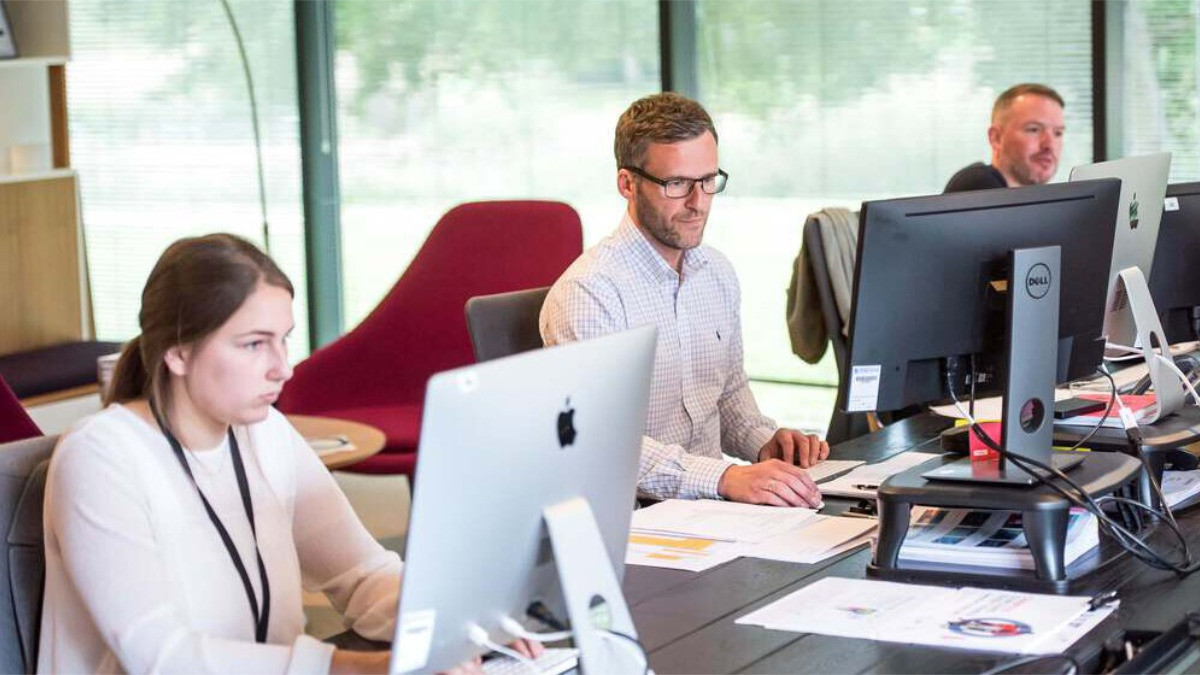 Australia's unemployment rate increased slightly in August even as the number of Australians working multiple jobs reached a record high.
Labour market data released today by the Australian Bureau of Statistics (ABS) indicates the seasonally adjusted employment rate now stands at 3.5 per cent.
"With employment increasing by 33,000 people and unemployment by 14,000, the unemployment rate rose 0.1 percentage points to 3.5 per cent in August, returning to the same rate as June," said Lauren Ford, head of labour statistics at the ABS.
The participation rate has also grown to 66.6 per cent, 0.7 percentage points higher than before the pandemic.
The underutilisation rate, which combines the unemployment and underemployment rates, remained at 9.4 per cent.
The Australian Capital Territory (ACT) had the lowest jobless rate at 2.7 per cent, followed by Western Australia (3.1 per cent) and NSW (3.4 per cent.).
While the unemployment rate has returned to the figure recorded in June, there are more Australians than ever working multiple jobs. An all-time high of 900,000 job holders are working more than one job, accounting for 6.5 per cent of all employed people in the economy.
Ms Ford elaborated, "This is the highest rate since the quarterly series commenced in 1994, and about 0.5 percentage points above its pre-pandemic level."
Seasonally adjusted hours worked also saw a slight rise of 0.8 per cent in August, reversing last month's drop, although it remains higher than typical figures for the end of winter.
"The August rise in employment and hours occurred after the winter school holidays and flooding events in New South Wales, where we saw more people than usual working fewer hours in July," Ms Ford noted.
"COVID-19 and other illness related worker absences continued to be reflected in hours worked in August. The number of people working reduced hours due to being sick remained elevated in August, at around 760,000 people. This is around double the number we typically see at the end of winter."
These figures are likely to be closely watched by the Reserve Bank of Australia (RBA), which has increased interest rates for five months in a row. The rate currently stands at 2.35 per cent.
Keep up to date with our stories on LinkedIn, Twitter, Facebook and Instagram.
READ MORE: Prioritising flexibility, younger Australians far more reluctant to return to office full-time