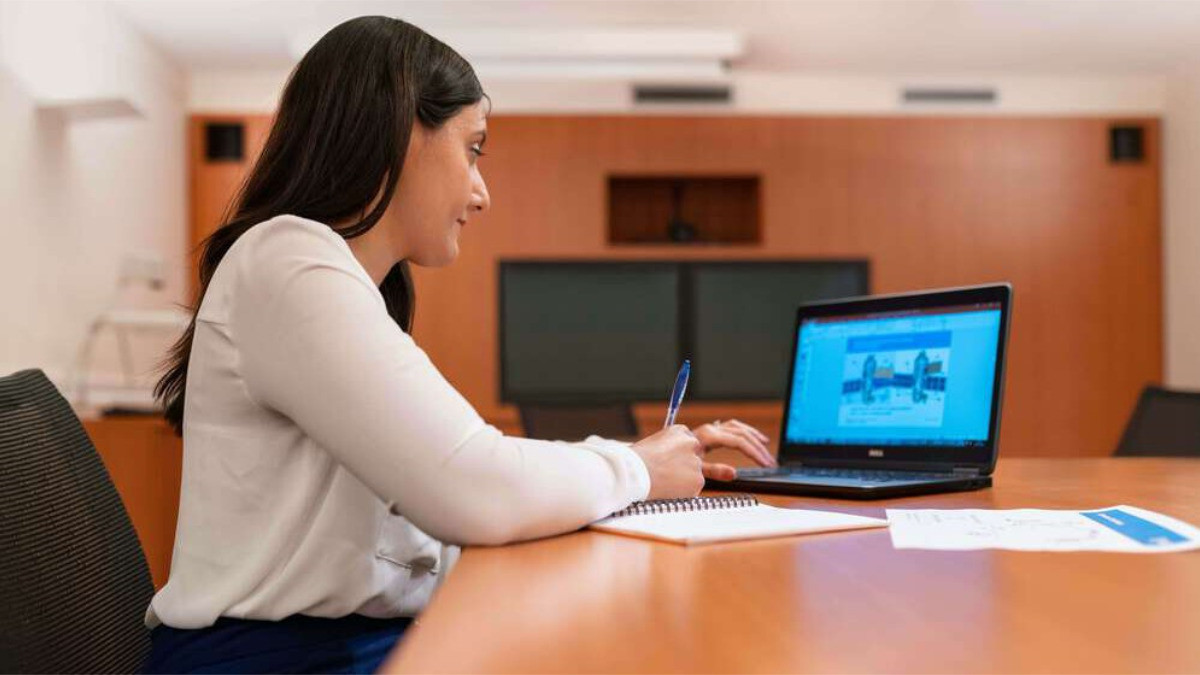 In response to the need for the next generation of skilled, inventive, critical, and creative thinkers and entrepreneurs to flourish in the future workforce, Australia's Haileybury is launching a new entrepreneurship programme with edtech company HEX.
Students will develop the skills and knowledge required to be creative and entrepreneurial in various settings, including start-ups, technology corporations, existing businesses, the public sector, and social enterprises. They will also learn how to adapt and thrive in a virtual, competitive, innovation-led environment by merging real-world and theory-based techniques and applying them to the startup ecosystem.
Also read: New exchange program to foster Indian and Australian female tech talent
Universities such as RMIT, the University of Wollongong, and Torrens University will recognise the curriculum for 'previous learning.' Students in Years 10 and 11 can participate in the self-paced online curriculum. Students will have regular mentoring with the HEX team and industry experts, including Leon Belebrov, Principal Product Manager, Mobile at job search site Seek; Shoaib Iqbal, CEO & Founder of satellite technology startup Esper Satellites; and a host of technologists from tech giant Atlassian, in addition to the self-paced online learning and fortnightly check-ins with Haileybury Head of Entrepreneurship Damien Meunier.
Through "HEXcurisions," they will also be exposed to the Melbourne startup environment and meet with founders, investors, and technologists. It's an experience that most high school students will never have, and it could help them in their future jobs by opening up doors they didn't know existed. Students who complete the Haileybury Enterprise Academy can receive recognition of prior learning' in various business programmes at pre-approved universities around Australia, including RMIT University, the University of Wollongong, and others.
HEX Chief Growth Officer Chris Hoffmann, says: "We are thrilled to launch our first high school partnership program with one of Australia's innovative and most entrepreneurial schools. We believe young people and the next generation need to be exposed to new learning pathways and future opportunities to unlock their full potential and help them design and build the world they want to live in. 
"With the world and future workforce changing at such a rapid pace and innovation being pivotal across all areas of business, it is an exciting time for us to challenge the traditional education pathways and see how we can further children's skills and experiences sooner in life.
READ MORE: NSW launches online hub to support female entrepreneurs
"We look forward to forging partnerships with more forward-thinking schools and education providers to deliver a new kind of learning that keeps pace with the changes of tech, the workplace and the real world."
Keep up to date with our stories on LinkedIn, Twitter, Facebook and Instagram.