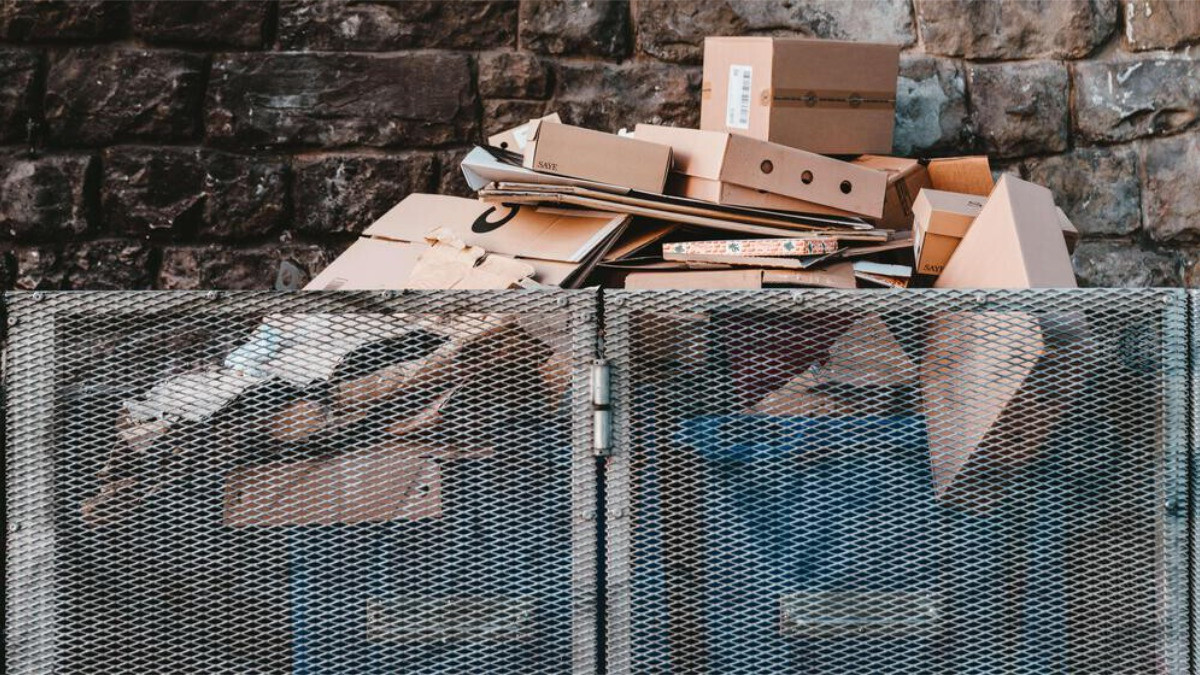 Australia's top consumer watchdog has once again warned businesses to be ready to substantiate any sustainability or environmental claims when marketing their goods and services.
The Australian Competition and Consumer Commission (ACCC) are actively targeting 'greenwashing' this year amid "growing concerns that some businesses are falsely promoting environmental or green credentials to capitalise on changing consumer preferences", said ACCC Deputy Chair Delia Rickard in a speech to the Sydney Morning Herald Sustainability Summit this week.
"Broad terms like 'environmentally friendly', 'green', or 'sustainable' have limited value and may mislead consumers, as they rarely provide enough information about what that exactly means in terms of the product or service consumers are considering purchasing," Ms Rickard said.
While businesses may opt for short and snappy slogans over lengthy explanations of their measures and processes, the ACCC said businesses "need to be careful to not overstate the status of their transition through the claims they make."
Corporate greenwashing continues to be a major issue in the country. Last year, the Australian Securities and Investments Commission (ASIC) had noted the growing demand for sustainable or ethical investment options from investors in Australia and announced a review to establish whether the practises of funds were ESG-focused as claimed.
A 2021 report by Greenpeace Australia Pacific also found that most of the highest-emitting companies in the ASX200 with net-zero targets, like Qantas and AGL, either have no firm plans to end their use of coal to meet their target or rely on the use of dubious carbon offsets.
The research revealed that while over half of Australia's top 80 emitting ASX200 companies had set carbon neutral or net zero targets, just 16 companies had committed to switching to 100 per cent renewable electricity to reduce emissions.
"Many of the net zero targets from Australia's biggest climate polluters are nothing but corporate greenwash, distracting from the urgent need for emissions reduction," said Dr Nikola Čašule, Greenpeace Australia Pacific Head of Research and Investigations.
Noting that a business's sustainability transition doesn't take place overnight, the ACCC is urging businesses to be able to back up any ESG claims through transparent supply chain information, reputable third-party certification, reliable scientific reports, or other forms of evidence.
Ms Rickard elaborated, "Through the consumer law, the ACCC plays a part in this by ensuring that businesses tell the truth, but there will also be roles for standards bodies, certification schemes, industry and governments via policy reform.
"The ACCC is actively monitoring green claims in the market and will be considering what steps can be taken to improve their integrity. This will include engaging with industry and producing guidance for businesses."
Keep up to date with our stories on LinkedIn, Twitter, Facebook and Instagram.
READ MORE: Renewable Energy Workshop for Australian farmers seeking cheaper power