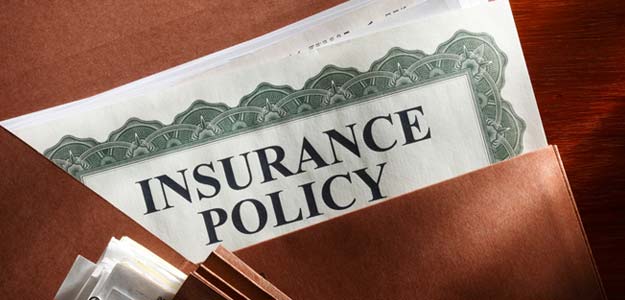 Car enthusiasts frequently modify their vehicles to improve their aesthetic appeal, add more comfort, or improve performance. These modifications may impact the vehicle insurance premium because they may jeopardise its safety.
If you modify your car or add any accessories that may affect the security or performance of the vehicle, you must notify your car insurance provider. Your insurance for car premiums may increase or decrease depending on the modifications you make.
Modifications that may raise car insurance rates –
New Painting:
Specialised paintworks, such as decorative decals or eye-catching designs painted on your car, can increase the likelihood of theft and affect the car's insurance premium.
Changing the interior of a vehicle:
Any changes to the interior of the vehicle must be reported to the insurer. This includes customising the steering wheel, pedals, sound system, and seats. The insurance premium is also affected by the quality of the products used.
Engine customisation:
People frequently modify car engines to improve their performance. Such modifications can assist the vehicle in reaching higher speeds and accelerating more quickly. On the other hand, such changes increase the risk of an accident or even theft, raising the car's risk profile.
As a result, any engine modification, such as installing a turbocharger or nitrous oxide unit, will raise the car insurance prices.
Engine replacement:
The insurance company charges a standard car insurance premium on factory-installed engines based on the model, brand, and year of manufacture. As a result, substituting a non-standard engine for the original manufacturer's engine will affect the premium charges.
Wheels:
It is now common to replace standard car wheels with alloy wheels or even wider tyres. Installing such tyres can increase the car's value, increase the risk of theft, or both. In either case, it frequently leads to higher insurance premiums.
Suspension and braking systems:
Upgrading or replacing your brakes and suspension system can alter your vehicle's overall risk profile and safety score. If you make any changes to your car, notify your insurer so that your insurance premium can be adjusted.
Advice: Using an online car insurance premium calculator can help identify the accurate premium for specific modifications or add-ons.
Some modifications can help you save money on car insurance –
All modifications do not raise the cost of vehicle insurance. Installing an ARAI-approved anti-theft alarm system or a tracking system in your car, for example, reduces the risk of theft or break-in. Similarly, installing parking sensors minimises the possibility of colliding with another vehicle or a wall while reversing.
##
Such modifications reduce the insurer's risk. As a result, the insurer will likely encourage such customisations by offering rewards on the own damage portion of the car insurance premium.
*
Advantages of a comprehensive auto insurance policy –
Notifying your car insurance provider of any modifications or changes made to the vehicle is critical. Please do so to ensure the claim is accepted. Also, only use authorised service garages and certified parts to change your car.
Comprehensive insurance for car should cover all damage caused by accidents to you, your vehicle, and third-party property. You can find several comprehensive car insurance plans online that offer to protect your vehicle from natural and man-made disasters (including third-party damages caused in an accident).
* Standard T&C Apply
## All savings are provided by the insurer as per the IRDAI-approved insurance plan. Standard T&C apply
Insurance is the subject matter of solicitation. For more details on benefits, exclusions, limitations, terms, and conditions, please read the sales brochure/policy wording carefully before concluding a sale.